LEADING FROM THE FRONT PARTNERS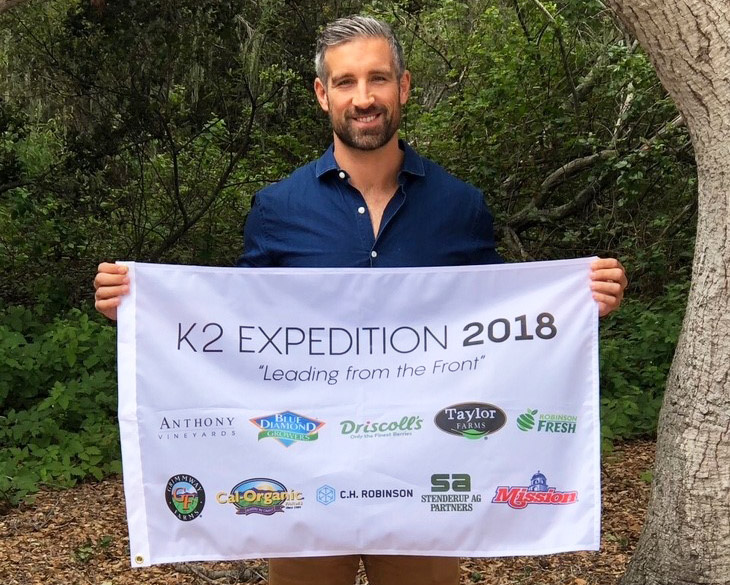 The Leading from the Front campaign is based on the premise that in the mountains, the strongest climber should lead from the front. With that in mind and my lifelong ties to agriculture, I have partnered with companies that are highly respected throughout the produce industry and share in the belief that leading by example is the most effective form of leadership. For this reason, I pledge to uphold this core principle of the Leading from the Front campaign, both on and off the mountain, and represent these organizations with pride.
Mission Produce
Mission Produce has grown to become the world's leader in producing, distributing and marketing fresh Hass avocados. As a vertically integrated company, our total focus is avocados. We provide customers all over the world with the complete package—year-round supply, global availability and value-added services.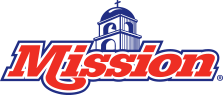 Anthony Vineyards
Anthony Vineyards' vines begin their lives either as saplings or as grafts, spliced to the base of more mature plants with surgical precision. After 3 years, they are replanted in rows and in most cases trained branch-by-branch to follow the arch of a trellis, which allows workers easy access to their leaves and fruit.
Driscoll's
Driscoll's is the global market leader of fresh strawberries, blueberries, raspberries and blackberries. With more than 100 years of farming heritage and hundreds of independent growers around the world, Driscoll's is passionate about growing great tasting berries. Driscoll's exclusive patented berry varieties are developed through years of research using only natural breeding methods. Driscoll's is the trusted brand for Only the Finest Berries™.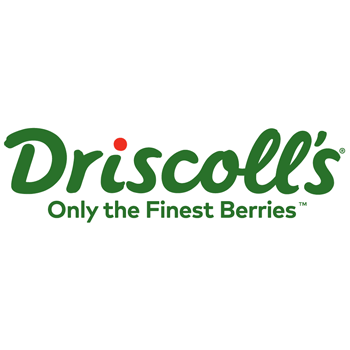 Grimmway Farms
For more than 45 years, our commitment to that promise continues to be upheld as a top priority. Grimmway Farms' dedication to consistent quality and dependable service has made us the global leader in our industry. Grimmway Farms has grown to become not only one of the largest growers, producers and shippers of carrots in the world; but also a leading supplier of organic produce, potatoes and carrot juice concentrate.
Stenderup Ag Partners
Stenderup Ag Partners is a family owned and operated farm in Arvin, CA.  It began in 1927, when twin brothers Viggo and Soren Stenderup immigrated from Denmark.  Original crops were grapes, cotton and alfalfa.  Today, Verner , Andy and Kent Stenderup grow various row crops for both processing and fresh as well as grapes and almonds.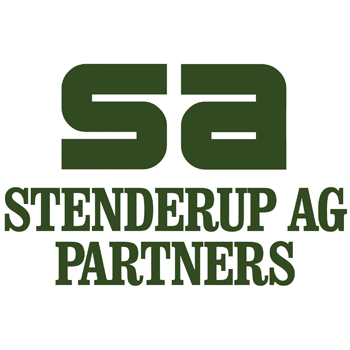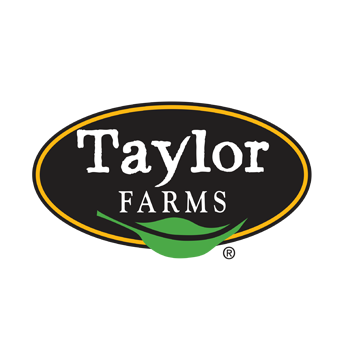 Taylor Farms
Our story began in the Salinas Valley, affectionately called America's Salad Bowl. It was here, where Bruce Taylor followed in the footsteps of his father and grandfather and became the third generation to work in the fresh produce business.
In 1995, Bruce and several partners founded Taylor Fresh Foods. A new company with a new vision was born – to be North America's favorite maker of salads and healthy fresh foods.
Blue Diamond
The World's First Almond Innovation Center. Snacks, crackers, almondmilk, almond flour, ingredients – we have no shortage of ideas when it comes to transforming almonds into exciting new products. As the proud owner of the world's first and only almond innovation lab, we're constantly improving our products and challenging ourselves to find new ways of delivering the benefits of almonds to people all over the world.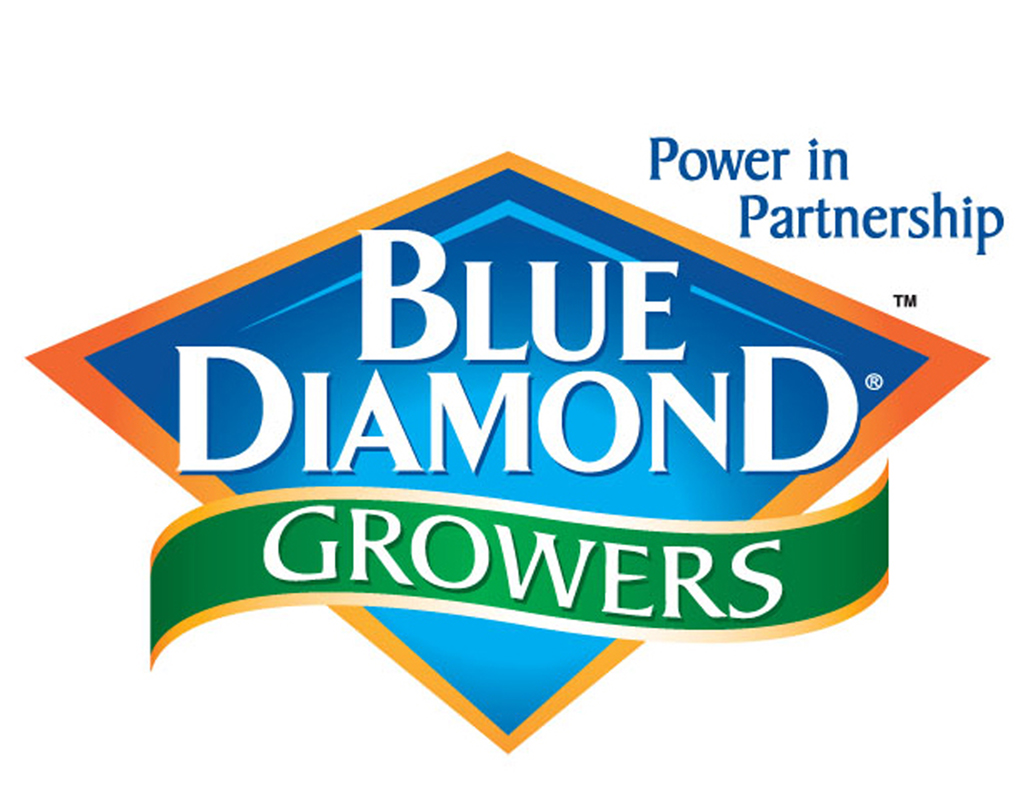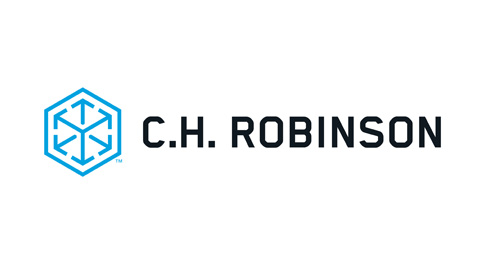 C.H. Robinson
WE TACKLE SOME OF THE BIGGEST SUPPLY CHAIN PROBLEMS…DAILY. Every day, our supply chain experts remain dedicated to you—our customers, contract carriers, growers, and suppliers—as we accelerate global trade by delivering the products and goods that drive commerce. Optimizing supply chains is at the core of all that we do. With us by your side, you can gain control over costs, minimize risks, and continually improve outcomes. We can help you exceed customer expectations, grow your business, and outpace competitors.
Robinson Fresh
As one of the largest produce companies in the world, we go beyond supplying fresh produce to offering you an abundance of fresh solutions—from customer insights and marketing support, to category and inventory management. We speak fresh, and that translates into resources and services that help your business grow. Because your success in fresh is our business.
OTHER PARTNER ORGANIZATIONS
I am also blessed to have a variety of other organizations that I want to acknowledge for their contributions to my adventures and life experiences throughout the years.

TRUE JERKY
SEASONED FOR ADVENTURE… Combing the planet for bold ingredients & exotic spices, we make globally inspired, premium flavored jerky & healthy protein snacks to fuel all of life's adventures and creative pursuits. So pin back your ears and take life by the horns. Your journey of a thousand flavors starts with a single bite.


CALIFORNIA POLYTECHNIC UNIVERSITY
Cal Poly is a nationally-ranked public university that prides itself on the individual success of its students. Located in San Luis Obispo on California's sunny Central Coast, Cal Poly gives students an unparalleled college experience as well as industry connections in both the Bay Area and Southern California. Cal Poly is consistently recognized as one of the nation's best values for graduates' return on investment.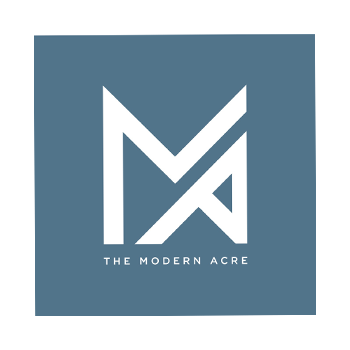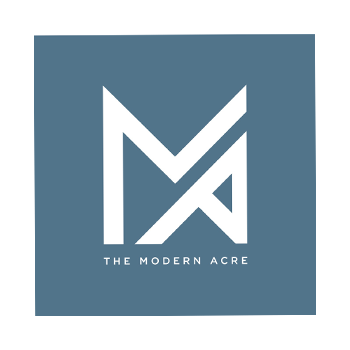 THE MODERN ACRE
The Modern Acre is a community of next-generation farmers and ag entrepreneurs who want to innovate their businesses, on and off the farm. We host a weekly podcast where we interview startup founders, ag business CEO's, and innovative farmers. If you want to be part of agriculture for the next-generation, be sure to follow along! Click here to listen to our interview with John!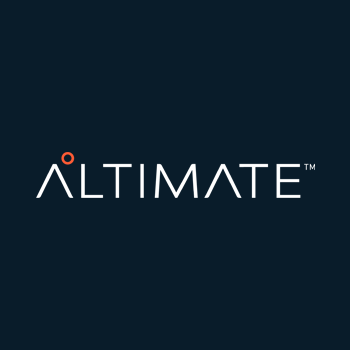 ALTIMATE
Developed by Trudell Medical International*, the Altimate™ high-altitude sleep mask is a drug-free innovation crafted by science and perfected by the high-altitude adventure community.  Lightweight, portable, and easy to use, the Altimate™ sleep mask gives adventurers a natural edge, regulating breathing and minimizing disrupted sleep at altitude.
To my family, Jordan, Geoff, Rob & Cash.
Even the elite adventurers rely on a team, whether it is to help them train, support the execution or just to provide the love and inspiration that fuels us. It is important to me that I recognize those organizations and people that are always behind me, through the good and the bad.