Finally got to post some pics from my departure day, after running into technical difficulties (how dare Jordan take time off to take his wife on vacation!).
Anyway, after a brutal day of packing, we had a great dinner with my Mom, Tante (Aunt) Lisa and Cash.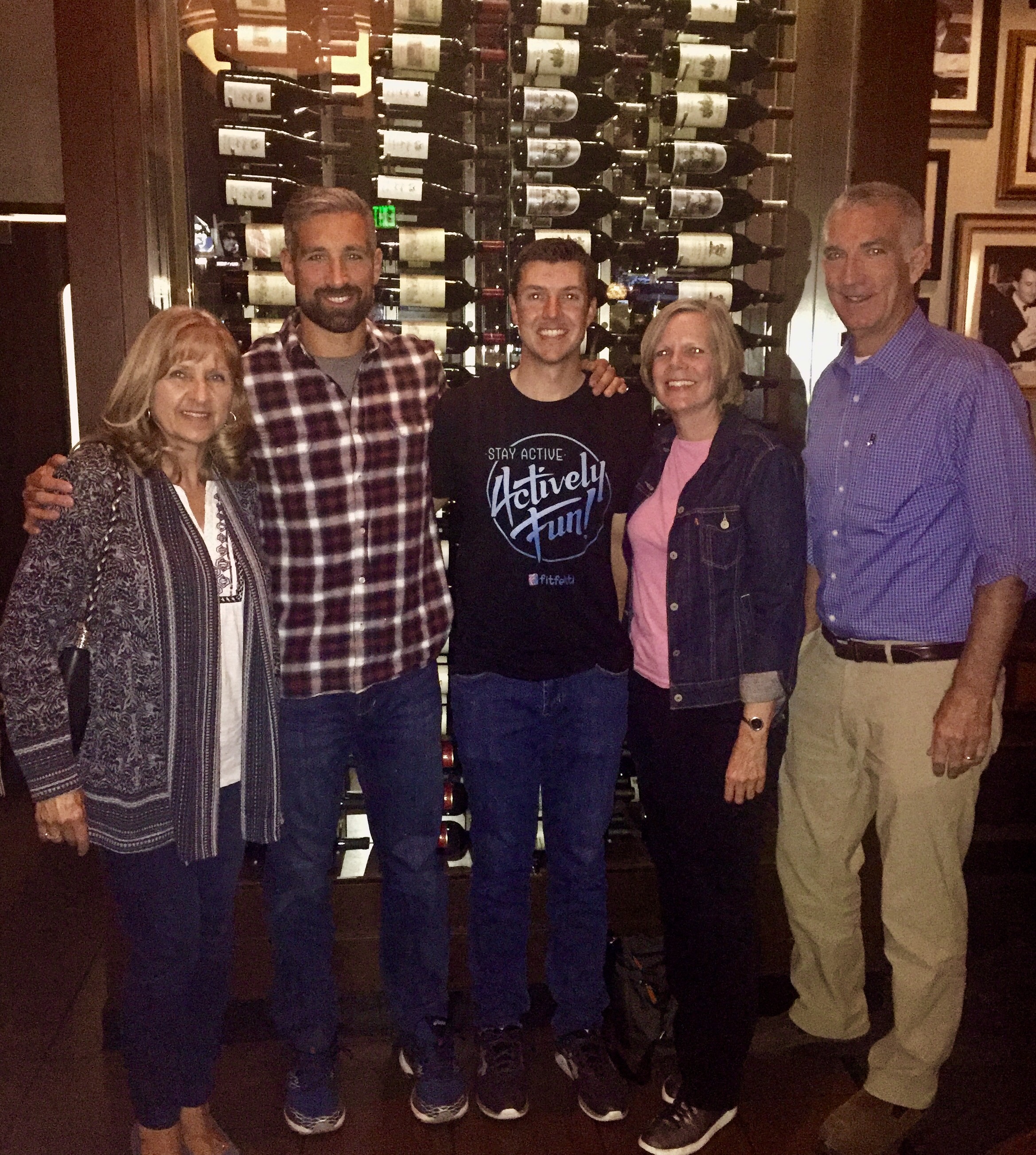 And then there were two. Leading Dad through the international terminal at LAX was one of my most daunting tasks that lay ahead.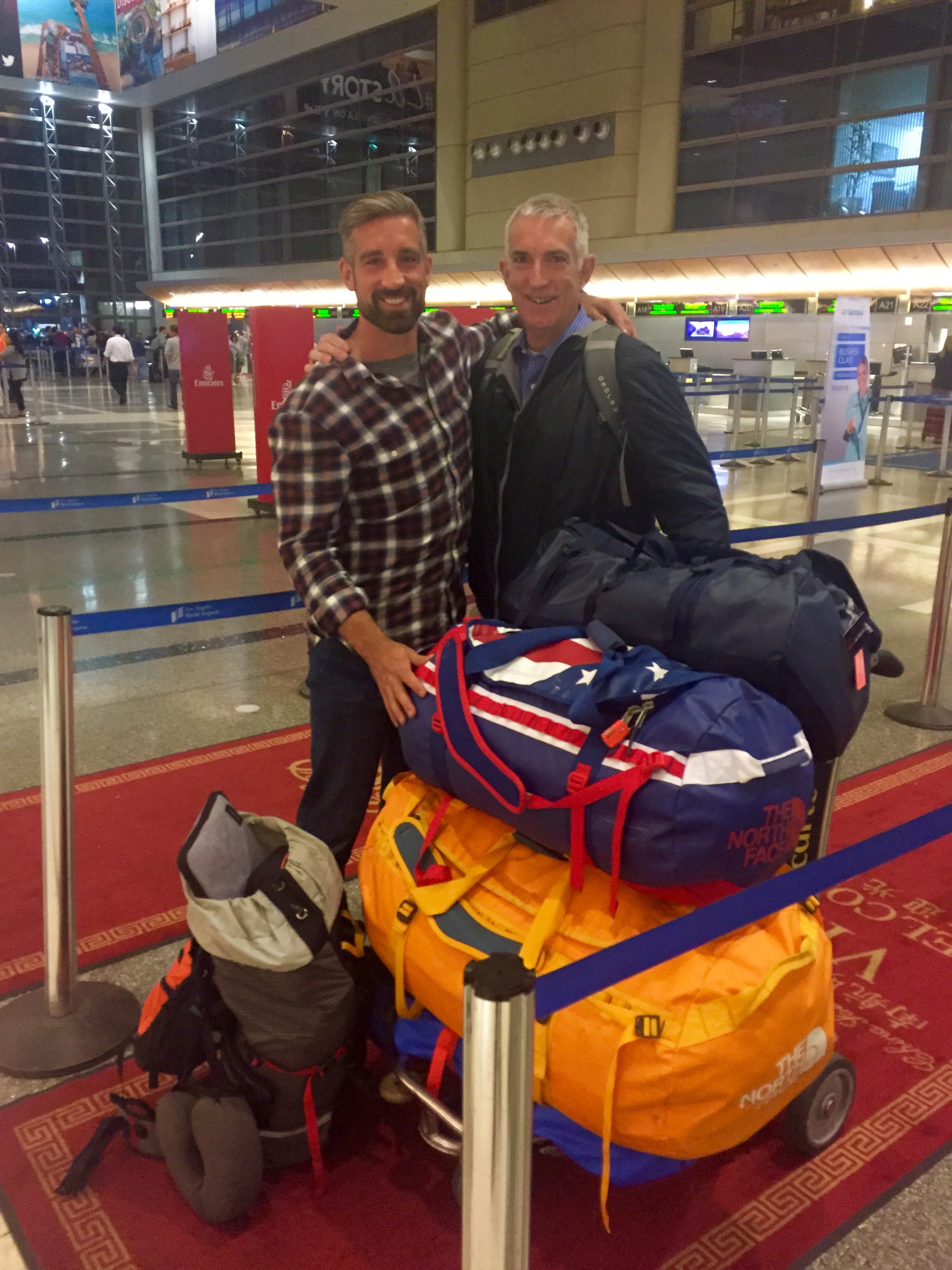 Luckily for Dad, China Southern uses cartoons to explain their rules!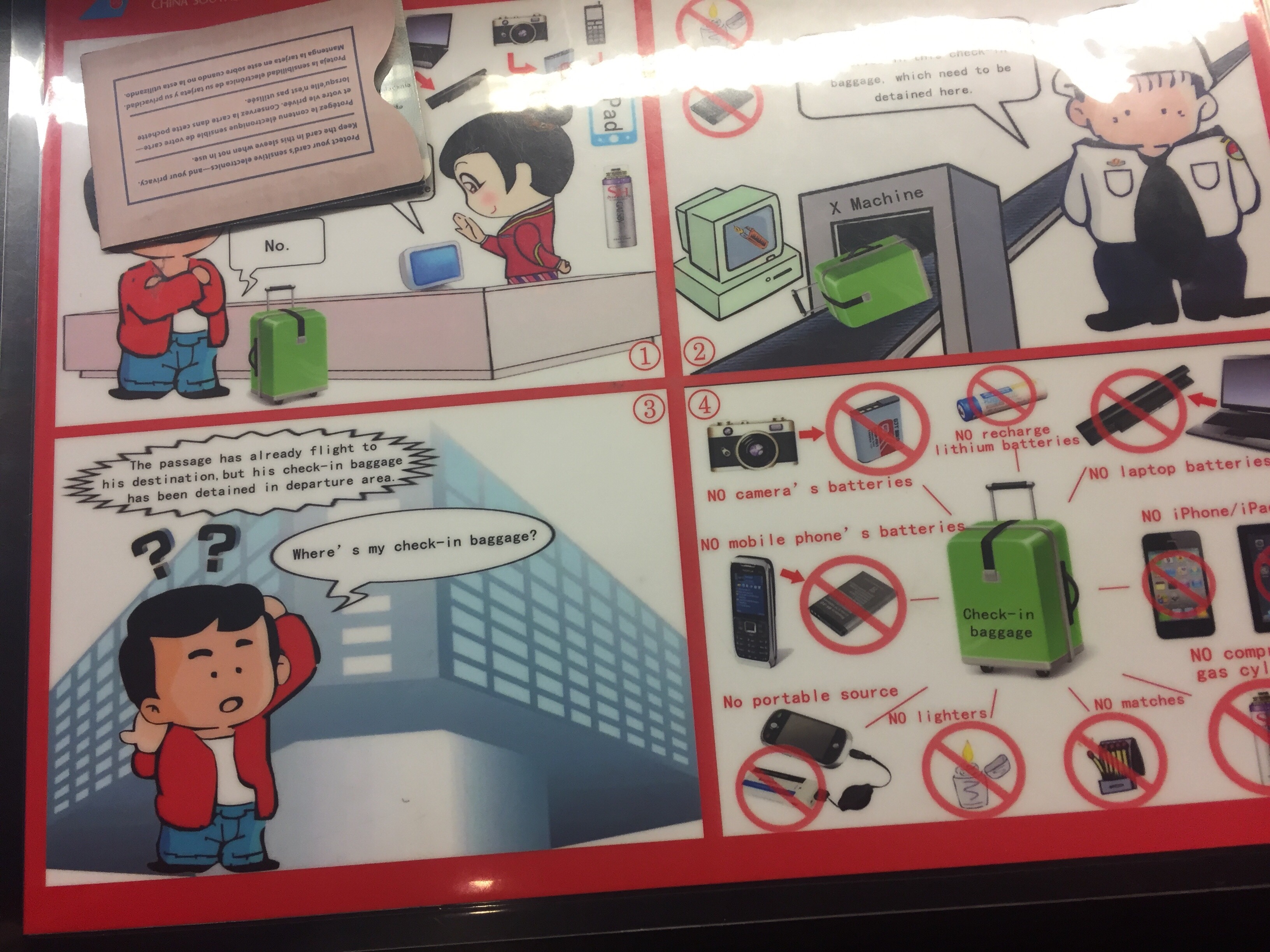 Next post will be from Nepal!